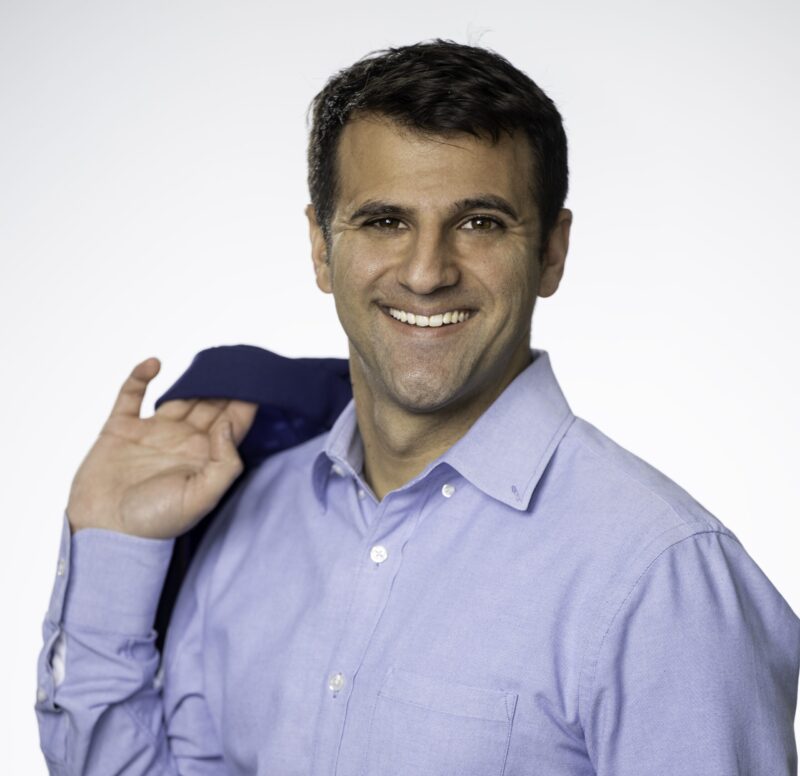 (908) 373-1532
Sal Lubrano-Lavadera
Audit Partner, CPA
Sal concentrates on public company audit and advisory services, mergers and acquisitions (M&A), and controller-type accounting and consulting services. He specializes in mergers and acquisitions and acts as a liaison between buyers and sellers, providing due diligence services, including the preparation of quality of earnings analyses.
Public Company Audit and Advisory Services
Additionally, Sal acts as the controller for companies going public, offering direction when dealing with a business audit. He has significant experience working with small to mid-size companies working towards an initial public offering and has technical expertise in GAAP compliance. Therefore, Sal is well-versed with the accounting standards the U.S. Securities and Exchange Commission (SEC) requires.
Sal has ten years of experience in general accounting and consulting. For instance, he performs audit and attest services to a wide variety of industries, including manufacturing, wholesale distribution, lumber, steel, and technology. Similarly, he performs consulting and financial reporting services to startups and early-stage companies from formation to IPO.
Building Client Relationships
Having started his career with RRBB Accountants and Advisors, Sal focuses on building client relationships. Because he provides the attention clients deserve and have come to expect, he guides them on the path to achieving their financial goals. Thus, he makes sure to spend the time to work with them daily, being proactive and responsive.
Sal has been a "number's guy" his whole life, but he is truly passionate about being a CPA and auditor. Outside of work, Sal enjoys playing soccer with his co-ed team in Morristown and Hillsborough. While in school, he served as captain for the Rider University Division 1 Men's Soccer team.
CERTIFICATIONS
Certified Public Accountant, State of New Jersey
EDUCATION
Bachelor of Science in Accounting and Business/Management, Rider University (Lawrenceville, NJ)
Master's in Accounting and Business/Management, Rider University (Lawrenceville, NJ)
PROFESSIONAL AFFILIATIONS
American Institute of Certified Public Accountants (AICPA)
AWARDS
NJBIZ "Vanguard Series: Accounting" Award Recipient
PUBLICATIONS
Quoted, "RRBB Accountants and Advisors names 2 new partners in Somerset," ROI-NJ, February 4, 2022
Quoted, "RRBB Accountants and Advisors names 2 new partners in Somerset," ROI-NJ, February 4, 2022