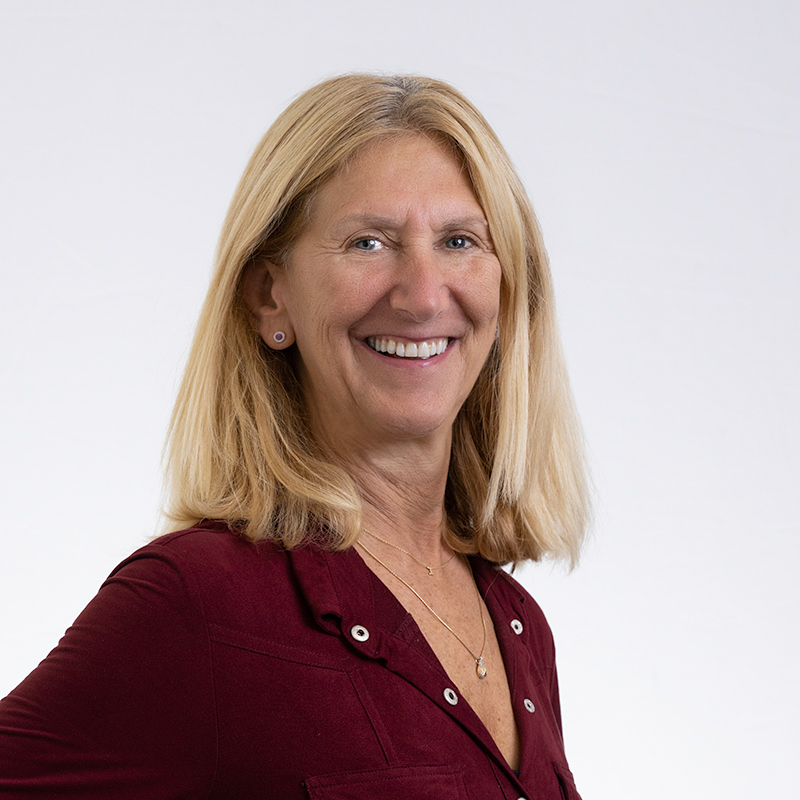 973-763-6385
Ilene Rottenberg
, CPA
Director
Director at RRBB Advisors, LLC
Ilene has been with RRBB for 28 years and was promoted to Director in September 2019. She has over 35 years of accounting experience, including in the private sector as an assistant controller. Therefore, Ilene has knowledge in a little bit of everything, but now acts as a tax advisor on individual, family, and small business tax matters.
A Tax Advisor for the Whole Family
Because she prides herself on the relationships she builds with clients, Ilene excels in handling the whole tax process. From year-end tax returns for small businesses and the families that run them, to quarterly write-ups and monthly analyses of fair market value and capitals gains, to payroll taxes. She spends time with her clients all year round as their trusted advisor, advising not only on tax matters but all of life's issues.
Ilene also handles estate and trust taxation and tax planning matters. She analyzes the investment activities for high-net-worth clients and keeps track of accountings to protect the assets of the beneficiaries. Ilene is able to provide the attention our clients need as well as the services necessary to assist with anything that may arise in life because she has the additional support from the RRBB team. Here, as a multi-faceted accounting and advisory firm, we have many professionals who specialize in different areas of tax, audit, and accounting.
Making Your Business Her Business
Throughout her years of experience, and especially during the pandemic, Ilene has helped many clients save money and talking them off the ledge. She is grateful for the opportunity to talk to her clients on a human level, actively listening and assuring them that "somebody has their back."
Ilene became a CPA because she truly enjoys solving puzzles and putting the pieces together. She loves being able to learn everything about you, your family, and business to see the big picture. That's also why in her free time, you can often find Ilene working on a crossword or number puzzle and playing Bridge. In addition, she and her husband, Hank, are avid walkers, walking around their community in Springfeild or by their shore house in Bradley Beach.
Certifications
Certified Public Accountant, State of New Jersey
Education
Bachelor of Arts in Business Administration & Accounting – Rutgers University
Professional Memberships
American Institute of Certified Public Accountants (AICPA)
New Jersey Society of Certified Public Accountants (NJCPA)
"RRBB" is the brand name under which Rosenberg Rich Baker Berman, P.A. and RRBB Advisors, LLC, and its subsidiary entities, including CFO Financial Partners LLC, provide professional services. Rosenberg Rich Baker Berman, P.A. and RRBB Advisors, LLC (and its subsidiary entities) practice as an alternative practice structure in accordance with the AICPA Code of Professional Conduct and applicable laws, regulations, and professional standards. Rosenberg Rich Baker Berman, P.A. is a licensed independent CPA firm that provides attest services to its clients, and RRBB Advisors, LLC, and its subsidiary entities provide tax and business consulting services to their clients. RRBB Advisors, LLC, and its subsidiary entities are not licensed CPA firms.