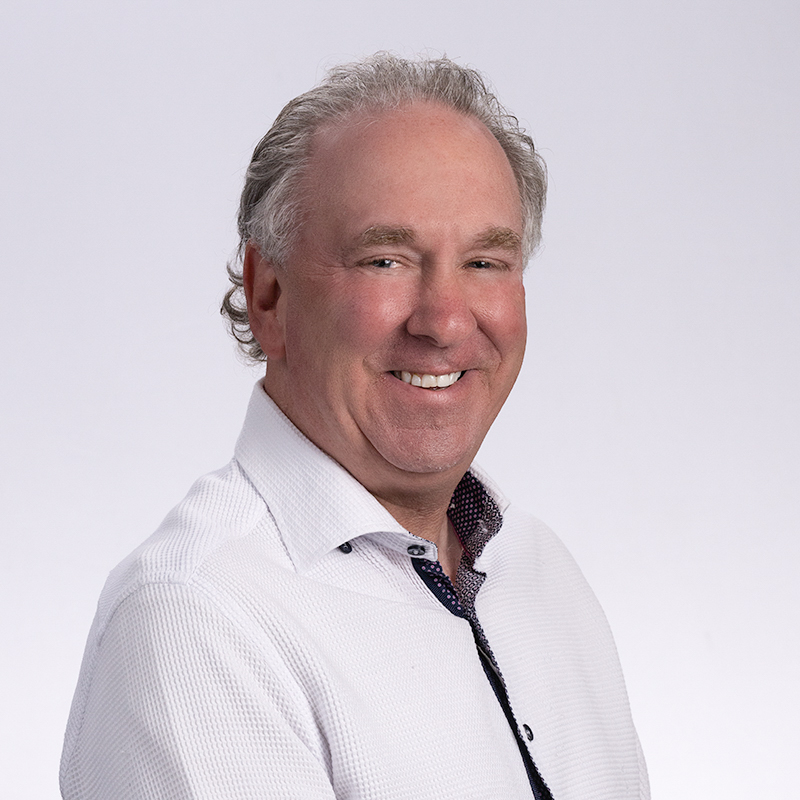 (908) 395-0851
Dave Roth
Managing Partner and CEO, CPA
Dave is the Managing Partner of the firm. He has over 35 years of experience providing accounting, auditing, managerial consulting, and tax services to privately and publicly held companies in the U.S. and internationally. Dave's client concentrations include manufacturing, distribution, healthcare, construction, staffing, service, and refuse industries. His relationships with his clients are typified by his straightforwardness, dedication to maintaining open lines of communication, accessibility to both himself and the staff providing their services, and his easy rapport and willingness to spend time with clients to ensure their businesses blossom to their full financial potential.
He has done extensive work in financial and tax planning and compliance, strategic planning, negotiating mergers and acquisitions, recapitalizations, arranging bank financing, and various other business issues. Dave is also involved in all aspects of Securities and Exchange Commission (SEC) auditing and reporting for publicly traded companies.
Dave has been a member of the firm's Executive Committee since 1996.
CERTIFICATIONS
Certified Public Accountant, states of New Jersey, New York, and Florida
EDUCATION
Bachelor of Science in Accounting and Economics, Rutgers University (New Brunswick, NJ)
PROFESSIONAL MEMBERSHIPS
New Jersey Society of Certified Public Accountants (NJCPA)
American Institute of Certified Public Accountants (AICPA)
The Alternative Board (TAB)
PUBLICATIONS
Quoted, "RRBB Accountants and Advisors Recognized for Valuation Services (RRBB Accountants and Advisors)," PrimeGlobal, April 7, 2022
Quoted, "RRBB Accountants and Advisors Recognized for Valuation Services," CFO Tech Outlook, March 25, 2022
Interviewed, "RRBB Accountants + Advisors: A Tight-Knit Community Blending Agility and Acumen," CFO Tech Outlook, March 22, 2022