RRBB Offers support – Save a Child's Heart Foundation
Many of our people came out to Casino Night to support 'Save a Child's Heart Foundation'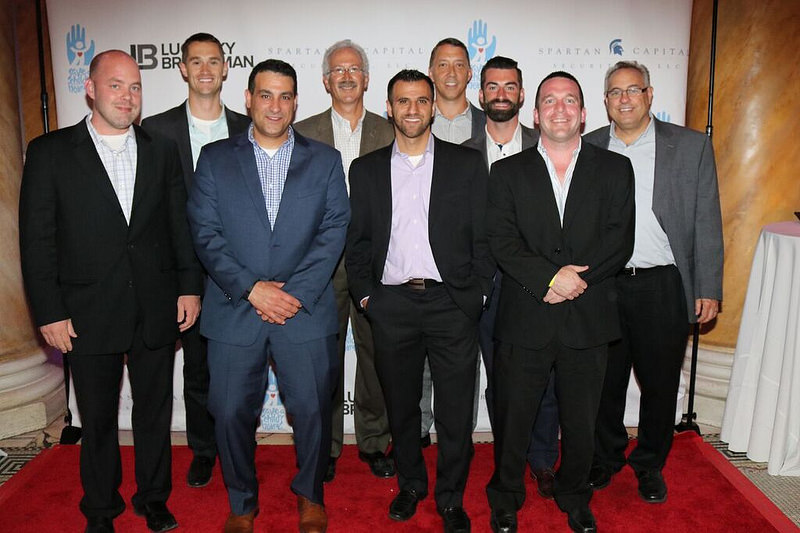 RRBB Accountants and Advisors proudly sponsored again this year, a charity outing to support "Save a Child's Heart Foundation." Our friends at Lucosky Brookman, LLP hosted the event, a Casino Night in NYC. This is the third year Lucosky Brookman has hosted an event and our third year sponsoring. It was a very well attended and very fun evening of casino games, featuring a Texas Hold'em tournament. RRBB was also very well represented with partner Rob Quick leading the crew and partners Howard Condo, Gary Sherman and Andy Fingerhut. As well, Sal Lavadera, Justin Ward, Brian Bauwens and Ryan Fitzgerald were all there partaking in the excitement. Most importantly, the event raised a lot of money ($235,000 up 50% from $155,000 last year) and awareness for the "Save a Child's Heart Foundation".
Take a look at the press release they just put out on the event:
July 18, 2016
Lucosky Brookman announced today that, together with its friends at Spartan Capital Securities LLC, it raised $235,000 for The Save A Child's Heart Foundation during the Firm's Third Annual Charity Event held on June 23, 2016 at Capitale in New York City.
Lucosky Brookman and Spartan thank all of their friends, clients and colleagues whom have generously made donations and matching contributions. The amount raised will benefit approximately thirteen children from developing countries by providing them with life-saving heart surgery and post-operative care.
SACH is an international humanitarian project whose mission is to improve the quality of pediatric cardiac care for children from developing countries whom suffer from congenital and rheumatic heart disease. Lucosky Brookman and Spartan have adopted SACH as their charity of choice because of its mission and immediate impact on children around the world. SACH is dedicated to the idea that every child deserves the best medical treatment available, regardless of the child's nationality, religion, color, gender or financial situation. Since 1995, SACH has treated more than 4,000 children suffering from congenital and rheumatic heart disease aging from infancy to 18 years of age. SACH has helped children in over 50 countries, including Africa, South America, Europe, Asia and throughout the Middle East, where adequate medical care is unavailable.
Bob Press, the Founder and Chief Executive Officer of TCA Fund Management Group, was honored at the event, receiving the Corporate Hero Award for his generosity and support of SACH. Mr. Press has donated money to the Save A Childs Heart Foundation through Lucosky Brookman Charity Events for the past three years and, through his donations, he has saved the lives of five children. Moreover, he is a great supporter of other children's charitable foundations, including the Make-A-Wish Foundation, upon which he sits as a member of the Board of Directors and has recently been named as Chairman of the Board. He is the largest cumulative donor in the history of the Southern Florida Chapter of the Make-A-Wish Foundation. He and his wife, Alysia, have donated millions of dollars over the past several years. He has changed the lives of over 500 children and their families. If there is ever a time when people are in need, he is always incredibly generous. He is a true philanthropist. Lucosky Brookman and Spartan thank Mr. Press for his ongoing support and congratulate him on being awarded the Corporate Hero Award.
Joseph Lucosky, Managing Partner of Lucosky Brookman, states, "We are pleased and humbled by the generous donations of our clients and friends. Each year, the Firm's charity event gets better and better, supported by the philanthropy of like-minded individuals all giving money to support the health and welfare of children. As a father of four children myself, I am honored to be a part of such a worthwhile cause."
John Lowry, Founder and Chief Executive Officer of Spartan Capital Securities, LLC, likewise commented, "Spartan was honored to be a part of this special night to help raise money for such a deserving cause. SACH's dedication to providing medical care to children, regardless of race or religion, is not only saving lives around the world, but also building bridges."
David Litwack, Executive Director of Save A Child's Heart, U.S., remarked, "On behalf of the entire SACH organization, I wish to extend my heartfelt appreciation to Lucosky Brookman, Spartan and their clients, friends and colleagues for their extraordinary philanthropy and commitment. Raising $235,000 is truly amazing."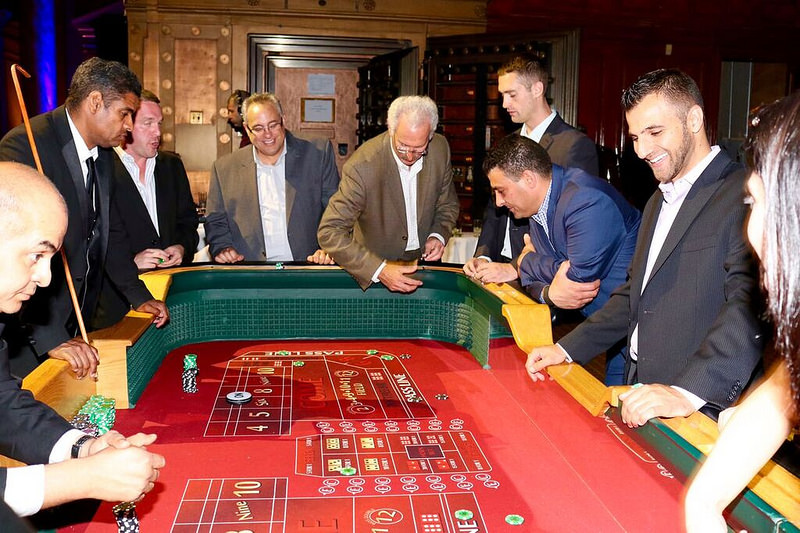 RRBB eNEWSLETTER
Get free tax planning and financial advice