Brian Zucker Hosts Inaugural Golf Outing as Social Chair of NYSSCPA Private Equity and Venture Capital Committee
Last month, Brian Zucker, CPA, a Partner of RRBB Accountants and Advisors, was appointed Social Chair of the New York State Society of Certified Public Accountants (NYSSCPA) Private Equity and Venture Capital Committee.
As Social Chair, Brian immediately began planning the committee's first annual golf outing at the Bella Vista Country Club in Marlboro, New Jersey, on June 28. Members of the NYSSCPA Investment Management and IRS Committees joined the Private Equity and Venture Capital Committee in the fun. "It was a great event for everyone to enjoy a day of award-winning golf, delicious food, networking, and friend-making," said Brian.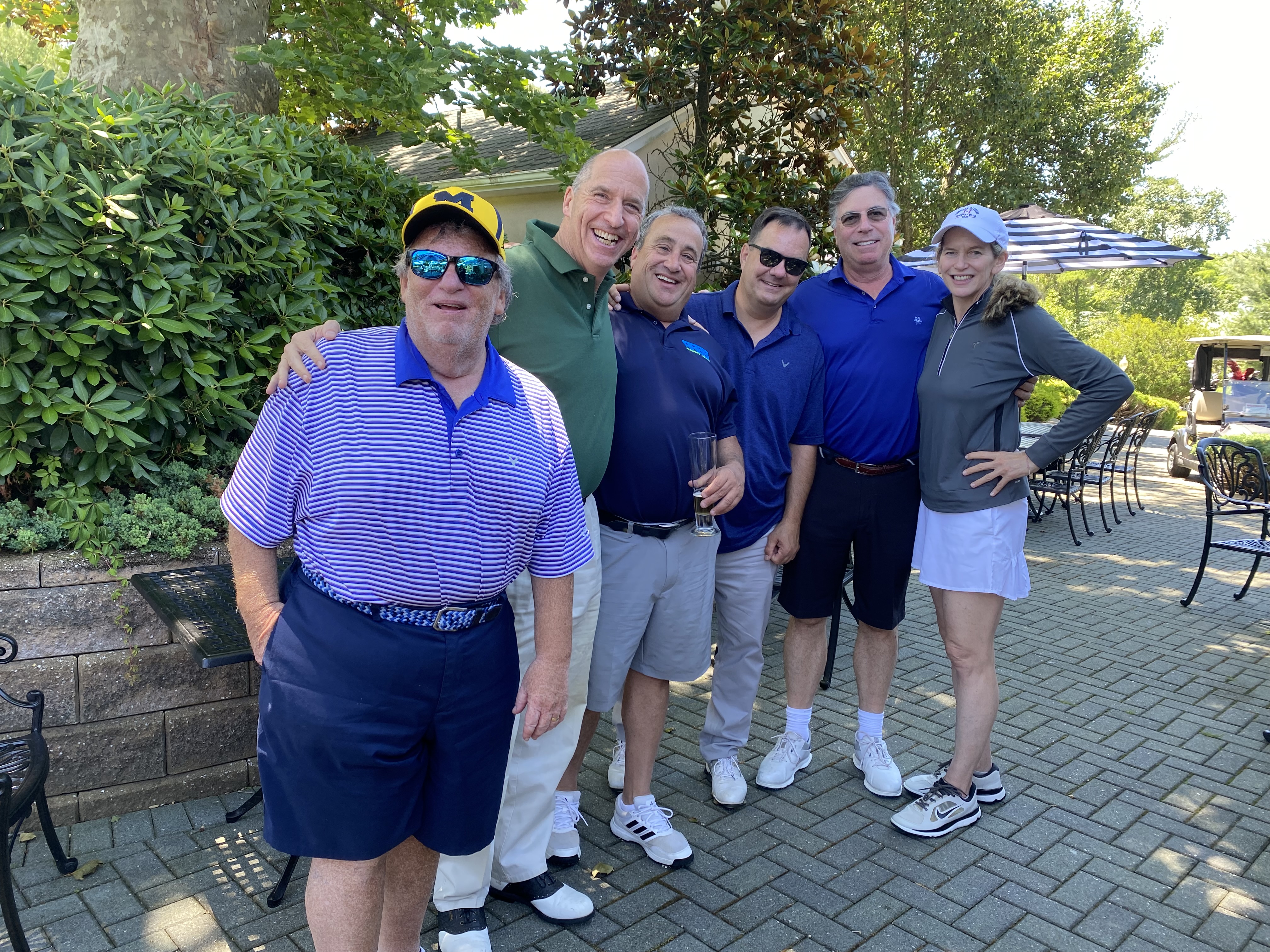 About the NYSSCPA Private Equity and Venture Capital Committee
The Private Equity and Venture Capital Committee provides educational opportunities regarding current interests in private equity and venture capital funds. The focus is on accounting, audit, valuation, legal, compliance, regulation, best practices, investor due diligence, and other operational areas.
Further, the committee examines developments in valuations of applicable law changes, investments, operations and best practices, and secondary markets and resales to other funds. They also comment on relevant legislative proposals in response to the American Institute of CPAs, Financial Accounting Standards Board, U.S. Securities and Exchange Commission, Federal Reserve, Commodity Futures Trading Commission, and Office of the Comptroller of the Currency. Additionally, the committee addresses technical questions from NYSSCPA members on topics related to private equity and venture capital funds.
About Brian Zucker
As Chair of the RRBB FinOp and CFO Department, Brian acts as the Financial Operations Principal and CFO for several broker-dealers and hedge funds. He has over thirty-seven years of experience as a CPA specializing in the securities industry.
Brian provides a broad range of accounting-related services to public companies, hedge funds, broker-dealers, and high-net-worth individuals. However, he concentrates his practice on complicated structuring for IPOs, special purpose acquisition companies (SPACs), investment partnerships, and hedge funds. His work also includes outsourcing back-office accounting needs.
During his career, Brian has serviced over a hundred broker-dealers. He currently serves on the Board of Directors of NanoViricides, Inc., trading on the NYSE American Exchange, and as the CFO of EIG Global Energy Partners Capital Markets, LLC. In addition, Brian has previously served as President and Chairman of Atlantis Business Development Corp.; CFO of Natcore Solar Technology Inc., trading on the Toronto Exchange; Managing Director of American Frontier Financial Corporation; and Director of the National Investment Banking Association.
Brian received his Bachelor of Science in Public Accounting from Pace University in 1983. While there, he served as class treasurer, was a member of the Accounting Society, and played rugby.
RRBB eNEWSLETTER
Get free tax planning and financial advice