Take your financial statements to the next level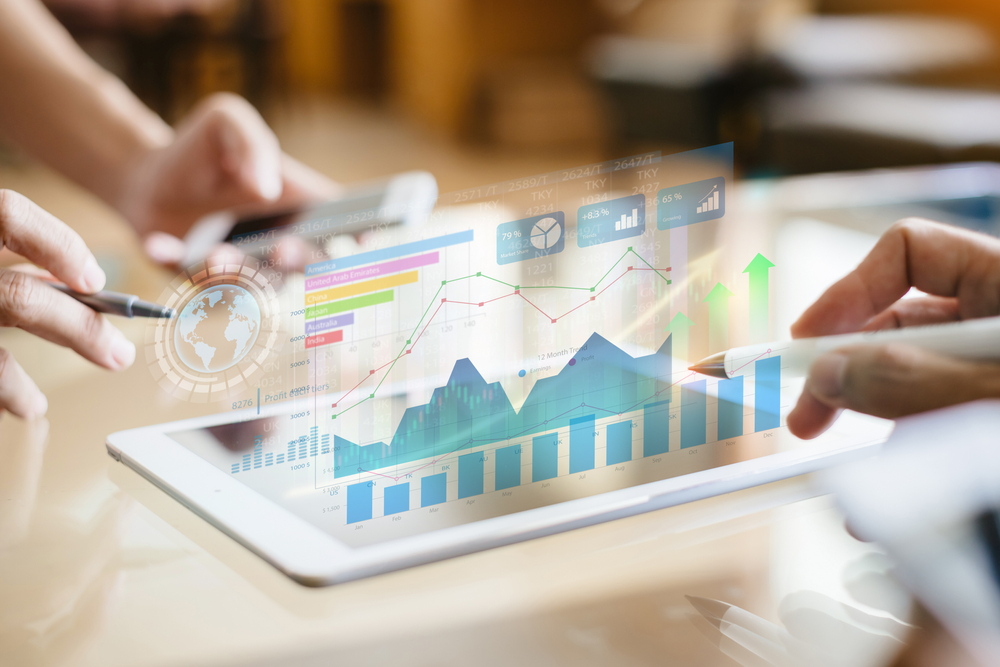 Spring is the time of year that calendar-year-end businesses issue financial statements and prepare tax returns. This year, take your financial data beyond compliance. Here's how you can use your financial statements to perform a benchmarking study, forecast the future, and be proactive to marketplace changes.
Perform a benchmarking study
Financial statements are an effective tool to evaluate the company's current performance vs. past performance or against industry norms. A comprehensive benchmarking study includes:
Size.Usually, in terms of annual revenue, total assets, or market share.
Growth.How much the company's size has changed from previous periods.
Profitability.This section evaluates whether the business is making money from operations — before considering changes in working capital accounts, investments in capital expenditures, and financing activities.
Liquidity.Working capital ratios help assess how easily you can convert cash into assets and whether current assets are sufficient to cover current liabilities.
Asset management.Such ratios as total asset turnover (revenue divided by total assets) or inventory turnover (cost of sales divided by inventory) show how well the company manages its assets.
Leverage.Identify how the company finances its operations — through debt or equity. There are pros and cons to both.
No universal benchmarks apply to all types of businesses. Therefore, it's critical to seek data sorted by industry, size, and geographic location.
Forecast the future
Financial statements also may be used to plan for the future. Historical results are often the starting point for forecasted balance sheets, income statements, and statements of cash flows.
For example, variable expenses and working capital accounts often grow with revenue. However, other items, such as rent and management salaries, are fixed over the short run. As a result, these items may need to increase in steps over the long run. For instance, your company may eventually need to expand its factory or purchase equipment to grow if it's currently at or near the total capacity.
By tracking sources and uses of cash on the forecasted statement of cash flows, you can identify when cash shortfalls are likely to happen and plan how to make up the difference. For example, you might need to draw on the company's line of credit, request additional capital contributions, lay off workers, reduce inventory levels, or improve collections. These changes will then flow through to the company's forecasted balance sheet.
Be proactive
When your year-end financial statements are delivered, consider asking for guidance on how to put them to work for you. We can help you benchmark your results over time or against industry norms and plan for the future. Contact our RRBB accountants and advisors for more information.
© 2022
RRBB eNEWSLETTER
Get free tax planning and financial advice