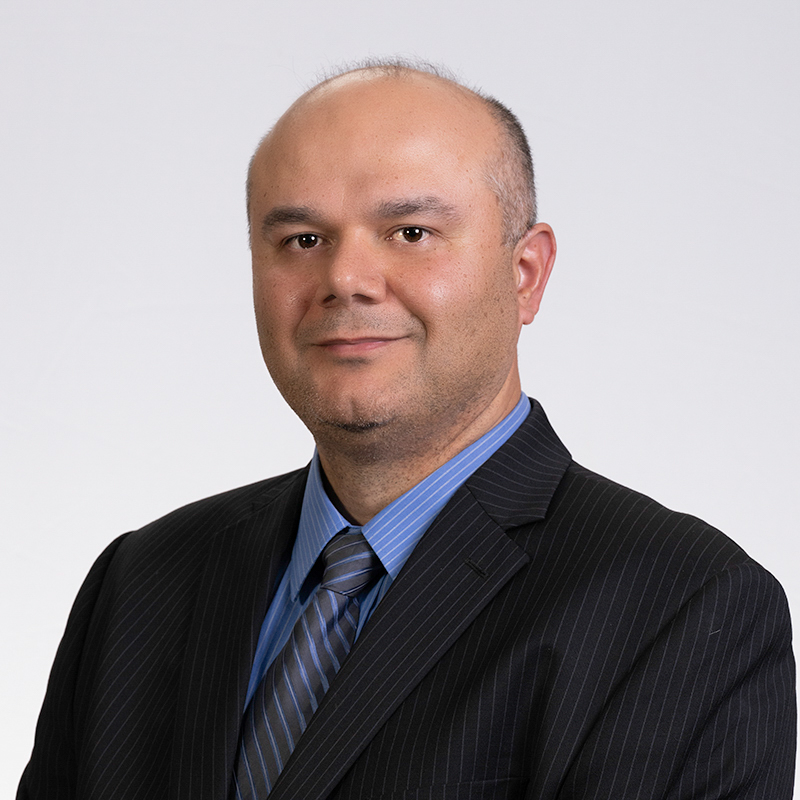 (908) 460-9597
Vagif Isakhanli
Managing Tax Director, CPA, MBA, MST
Vagif assists clients in achieving legal ways to reduce their tax burdens. His primary focus is on federal corporate income tax issues, including advising on income tax accrual matters, tax department internal controls, tax compliance, foreign tax, and tax planning. Vagif has extensive tax expertise in Subchapter C, S-Corporations, and partnerships. He has diverse client experience in the technology, manufacturing, real estate, medical, and retail industries.
Extensive Tax Expertise
With over 15 years of experience in public accounting, Vagif now specializes his tax practice in corporate entities, mergers and acquisitions, foreign tax, and accounting for income taxes. He advises clients and staff on tax law changes and implementations, including tax compliance and consulting engagements. Vagif provides tax-saving planning by implementing tax accounting method changes. He also consults on accounting for income tax engagements for issuing financial statements.
Further, Vagif performs withholding taxes, income tax treaty analysis, and check-the-box planning for foreign entities. He calculates foreign earned income exclusion and foreign tax credits and helps with foreign informational reporting. Because he is a native speaker of Russian, Azerbaijan, and Turkish languages, Vagif can ease foreign-based client experience. Ultimately, he helps clients to comply with federal, state, and international tax laws.
Exceptional Client Experience
Vagif began his career with "Big 4" and national accounting firms. During his time there, he had the opportunity to learn all aspects of tax and accounting. Now, at RRBB, he works on what he is truly passionate about, which makes the client experience exceptional.
In addition, Vagif is an active member of the NJCPA, serving in the Federal and State Service Groups. Therefore, he stays current in all tax law changes that affect individuals and corporations, both locally in the United States and abroad. In his free time, Vagif enjoys traveling with his family.
Certifications
Certified Public Accountant, State of New Jersey
Education
Bachelor of Economics, Istanbul University
Master of Business Administration in Accounting, Rutgers University–Newark
Master in Taxation, Rutgers University–Newark