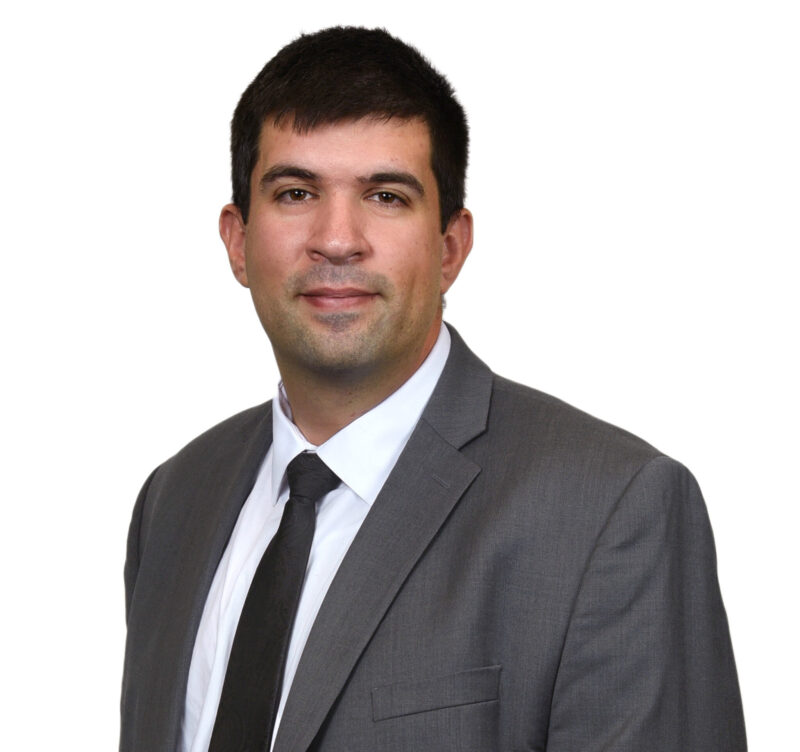 (908) 944-9570
Joe Sheehan
, CPA, MST, MAcc
Managing Member
Managing Member at RRBB Advisors, LLC
Joe focuses his general accounting practice on higher-level, complicated tax planning for high-net-worth individuals and families. His diverse clientele includes businesses in various industries, such as manufacturing, construction, and real estate.
Tax Planning for High-Net-Worth
Joe offers well-rounded accounting services from start to finish – a one-stop shop. He began his accounting journey handling tax preparation and bookkeeping. Since joining the RRBB team, Joe has expanded his knowledge and expertise. He now assists high-net-worth clients with tax compliance, planning, and cleaning up their books. In addition, Joe is familiar with Section 1031, "like-kind" exchanges regarding real estate property. He prides himself on being responsive and easy to work with, creating a positive client experience.
For example, Joe found that a client's bookkeeper was embezzling money, which was determined to be a $700,000 fraud. Joe also gathers and presents all the necessary documents to the Internal Revenue Service and the State of New Jersey for tax audits. He works hard and finds it rewarding to help clients, their businesses, and their families.
A Help to Others
Joe assists in running the RRBB Tax Department. He serves as a leader and a mentor by training the younger staff, reviewing their tax returns, and helping them to improve.
Along with being a meticulous accountant, he also has a unique skill in playing pool. He participates in a pool league hosted by the American Poolplayers Association and has even traveled to Las Vegas to compete in the APA World Pool Championships. Of course, he also enjoys watching sports, particularly the New York Mets and Minnesota Vikings, and traveling. While he's not working, Joe enjoys spending time with his wonderful wife, Wendy, their newborn, Declan, and their dogs. Over the past three years, the Sheehan family has volunteered to foster over 16 dogs, taking care of them for weeks until they can find the perfect home.
Certifications
Certified Public Accountant, State of New Jersey
Education
Master of Studies in Taxation, Florida Atlantic University, 2021
Master of Accountancy, Rider University, 2014
Bachelor of Science in Business Administration, Rider University, 2012
Professional Memberships
American Institute of Certified Public Accountants (AICPA)
New Jersey Society of Certified Public Accountants (NJCPA)
DISCLAIMER
"RRBB" is the brand name under which Rosenberg Rich Baker Berman, P.A. and RRBB Advisors, LLC, and its subsidiary entities, including CFO Financial Partners LLC, provide professional services. Rosenberg Rich Baker Berman, P.A. and RRBB Advisors, LLC (and its subsidiary entities) practice as an alternative practice structure in accordance with the AICPA Code of Professional Conduct and applicable laws, regulations, and professional standards. Rosenberg Rich Baker Berman, P.A. is a licensed independent CPA firm that provides attest services to its clients, and RRBB Advisors, LLC, and its subsidiary entities provide tax and business consulting services to their clients. RRBB Advisors, LLC, and its subsidiary entities are not licensed CPA firms.