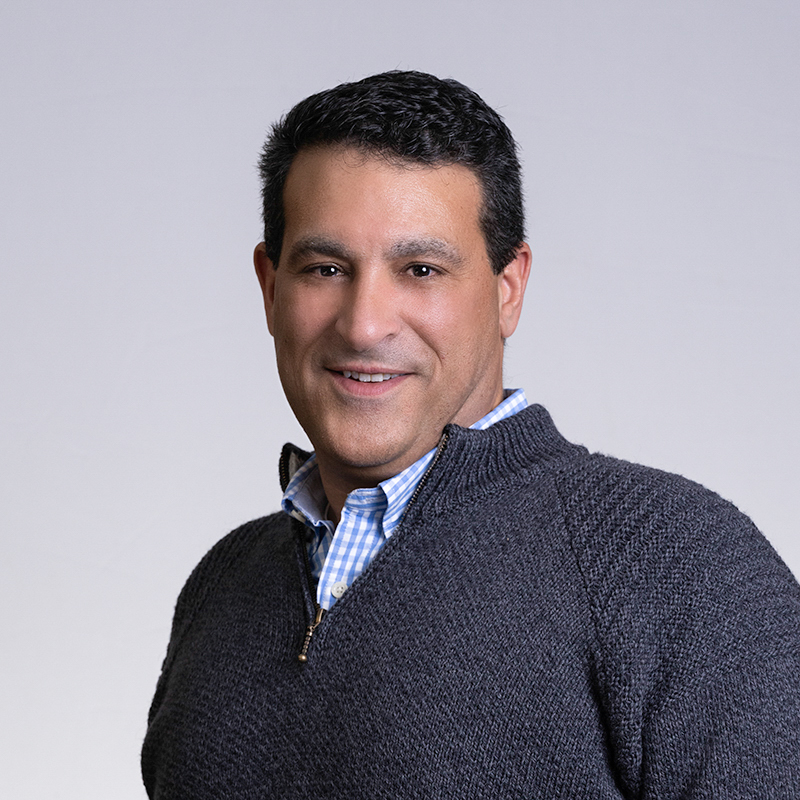 (908) 944-9873
Howard Condo
Audit Partner and Department Chair, CPA
Howard Condo serves as the Director of the firm's Audit Practice, responsible for our accounting and auditing quality control and for interpreting professional standards.
For more than 25 years, Howard has worked closely with both private and publicly held corporations in the biotech, information technology, manufacturing, not-for-profit, distribution, retail, service and pharmaceutical industries.
In addition, Howard has expertise in the area of SEC regulation and reporting. He provides consulting, auditing and accounting services to a number of publicly held corporations. Howard's experience includes registration and reporting requirements under the Securities Act of 1933 and the Securities and Exchange Act of 1934; as well as researching and resolving SEC comment letters and reverse acquisitions.
CERTIFICATIONS
Certified Public Accountant, State of New Jersey
EDUCATION
Bachelor of Science in Accounting, Richard Stockton College of NJ (Pomona, NJ)
PROFESSIONAL MEMBERSHIPS
New Jersey Society of Certified Public Accountants (NJSCPA)
NJSCPA Accounting and Auditing Research Group
American Institute of Certified Public Accountants (AICPA)