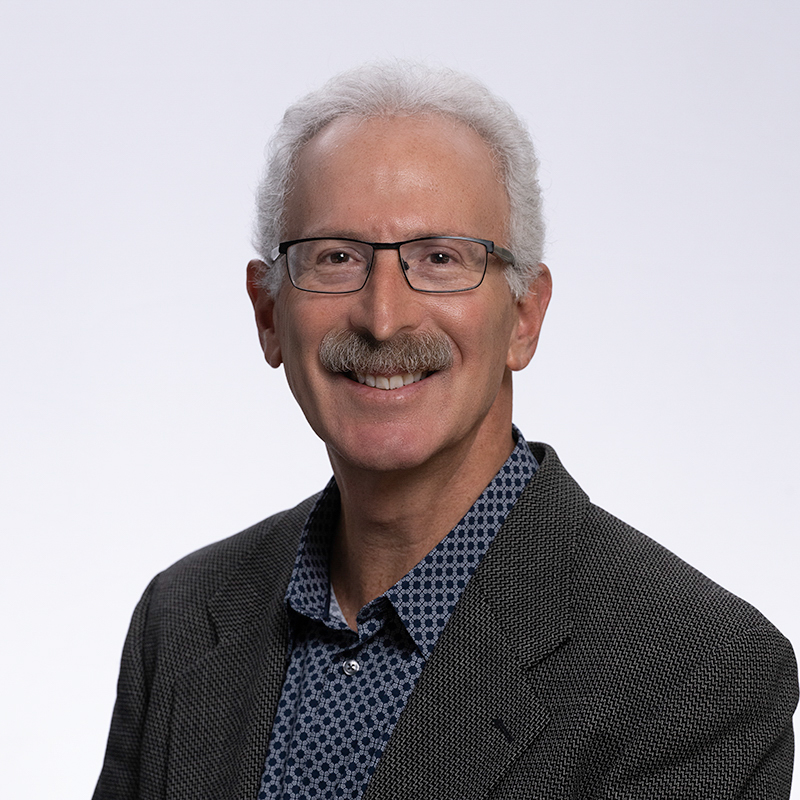 (908) 395-0986
Gary Sherman
Tax Partner, CPA
Gary Sherman joined the firm as a partner in October 2000 and has positioned himself as a general practitioner with a primary industry focus in labor unions, real estate management companies, legal and medical practices, and condominium associations, as well as high-net-worth individuals. His experience includes business consulting for entrepreneurs and start-up businesses.
In addition, Gary has provided services to many clients that own and manage closely held private companies. His experience includes tax planning and compliance, as well as conducting tax examinations before the various federal and state taxing authorities.
While conducting accounting, auditing, and tax compliance work for labor union employee benefit plans, Gary spends much of his time concentrating on jointly trusteed plans pursuant to a collective bargaining agreement. His knowledge covers defined benefit plans, welfare plans, prepaid legal plans, and educational assistance plans.
CERTIFICATIONS
Certified Public Accountant, States of New Jersey, New York and Florida
EDUCATION
Bachelor of Science in Business Administration with a Concentration in Accounting, Georgetown University (Washington, DC)
PROFESSIONAL AFFILIATIONS
New Jersey Society of Certified Public Accountants (NJSCPA)
American Institute of Certified Public Accountants (AICPA)
International Foundation of Employee Benefit Plans
New Jersey Community Associations Institute
OTHER MEMBERSHIPS
Somerset County Business Partnership
Georgetown University Alumni-Northern New Jersey Chapter
PUBLICATIONS
Stress free ways to grow your dental practice
Calling it quits: How Dentists can maximize their exit strategies
The right way to value your Dental practice