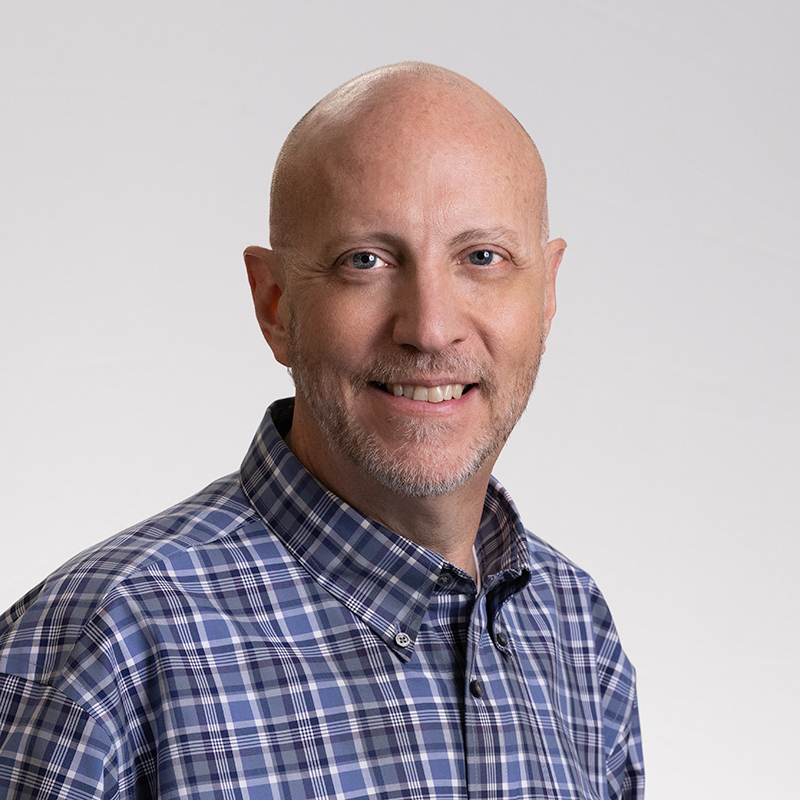 (908) 395-0832
Dan Brown
Audit Partner, CPA, CFE
Daniel A. Brown, CPA, CFE is a member of the firm's SEC Practice Group and Audit Department. He has extensive experience in providing audit services to public and private company clientele, including reporting and filing compliance with standards promulgated by the Securities and Exchange Commission (SEC) and issued under Governmental Auditing Standards.
Dan's  areas of expertise include managing financial statement audits in accordance with the auditing standards of the Public Company Accounting Oversight Board (PCAOB) with particular emphasis on complex accounting transactions, handling communications with the SEC to ensure reporting compliance and evaluating internal controls over financial reporting, auditing and forensic accounting, and reporting compliance including experience in identifying potential fraud and in white-collar crime investigations.
His industry experience includes manufacturing, entertainment, non-profit organizations, employee benefit plans, construction contractors, and service industries.
CERTIFICATIONS
Certified Public Accountant, State of New York
Certified Fraud Examiner (CFE)
EDUCATION
Bachelor of Science in Business Administration and Economics – Summa Cum Laude, The King's College (Briarcliff Manor, NY)
PROFESSIONAL MEMBERSHIPS
American Institute of Certified Public Accountants (AICPA)
New Jersey Society of Certified Public Accountants (NJSCPA)
NJSCPA Accounting and Auditing Standards Interest Group
NJSCPA Litigation Support and Forensic Accounting Interest Group
Association of Certified Fraud Examiners (ACFE)
OTHER MEMBERSHIPS
Former Secretary for the Board of Trustees of Gateway Cathedral, Inc. (6 years)
Board of Trustees of Gateway Community Outreach